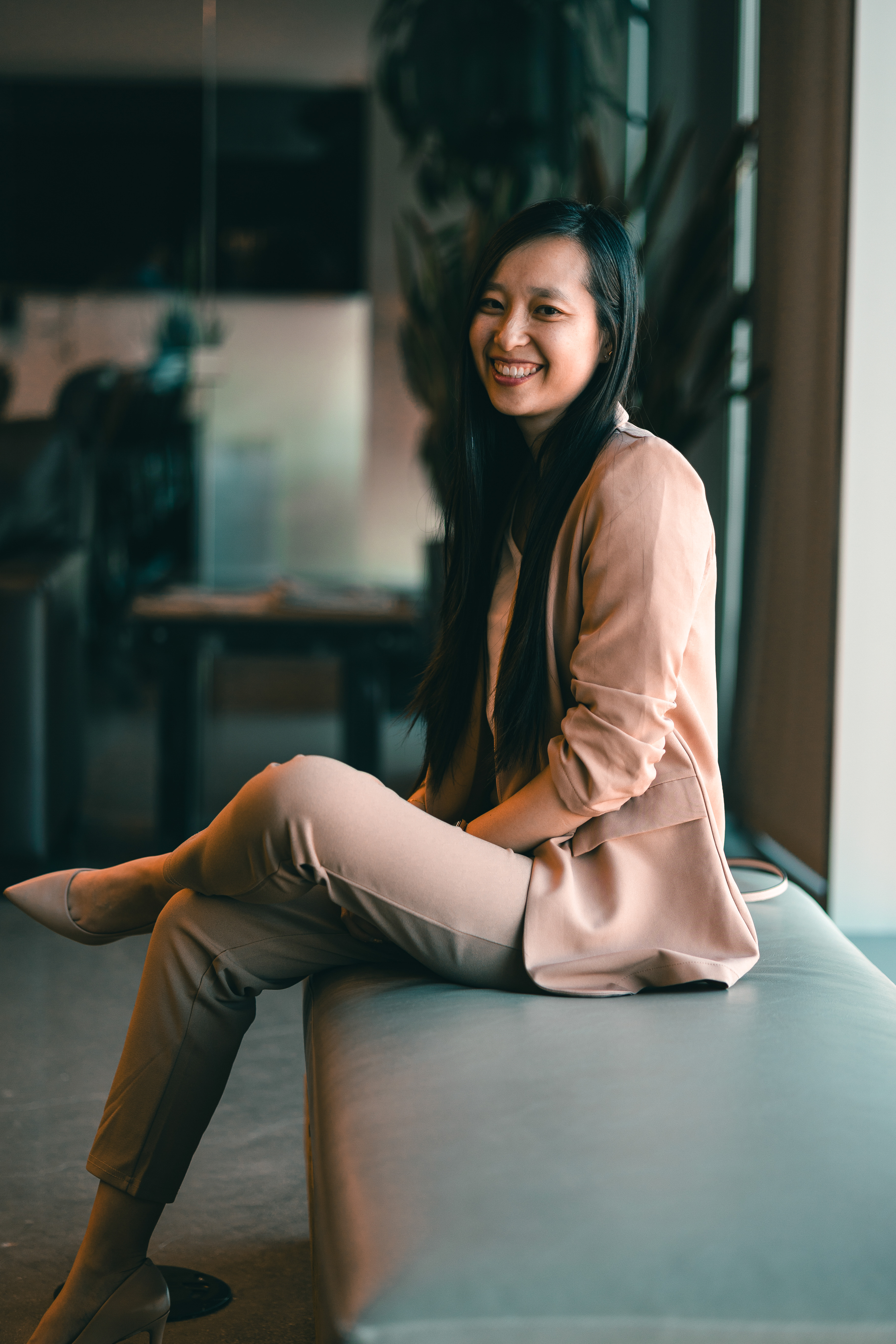 Currently a UX Designer at Neudesic, an IBM Company. I'm here to identify problems and provide solutions.
Traveling back a little to the past, I have had experience working in fast-paced startups, taking on different roles, and continuously improving through self-learning. With my Bachelor's degree in Computer Science, I continued to communicate and collaborate effectively with all teams. When working with developers, I am able to utilize my computer science background to understand the realistic parameters of what's possible due to strict timelines. After obtaining my degree, my fascinations shifted towards UX and UI design. Through self-learning, I was able to create multiple side projects and land a career in UX/UI design.
I am here today to continue my journey and to continue researching, validating assumptions, listening to feedback, understanding the problem, keeping up to date with design trends, collaborating with teams, and continuously learning. I'm here to get people to accomplish their tasks easily by thinking less about how to use our products and more about using them intuitively.
UX Design Approach
→ Empathize
→ Define
→ Ideate
→ Design
→ Test
UX/UI Design Tools
→ Sketch/Figma/Adobe XD
→ Invisionapp/Marvel
→ Overflow
→ Miro
→ Abstract/Kactus
→ Maze
→ Google Analytics/Smartlook
→ Pen & Paper
Coding Languages
→ HTML5
→ CSS3
Other
→ WordPress
→ Photography
Other facts about me 🙂
→ Yelp Elite since 2019
→ Joined Regional Occupational Program (ROP) to study nursing and received CNA certificate in high school
→ Born and raised in California
→ Traveled to 2 countries and 7 states
→ I'm a boba and coffee lover